Moonkind cover!
Here it is, Moonkind, the third book in the Winterling trilogy, and you finally get a look at Rook on the cover!
First the rough draft–the black & white sketch: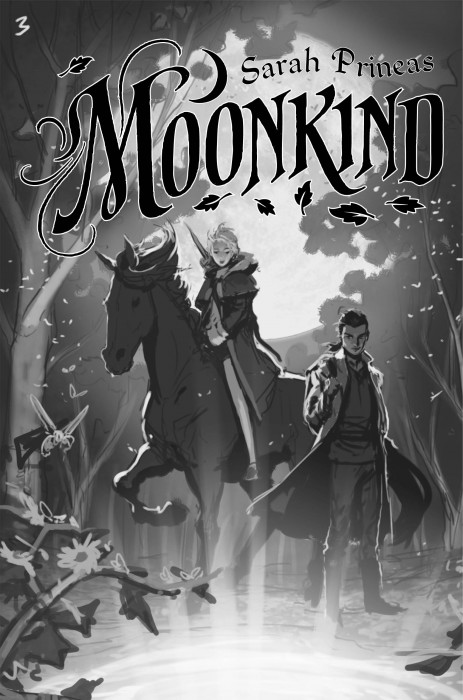 And the final version, in color: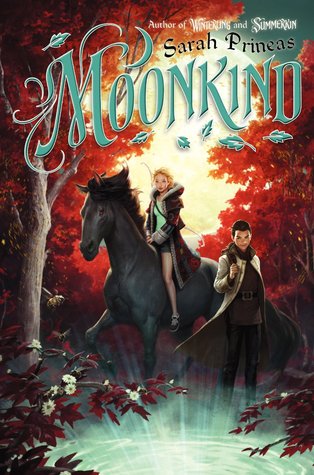 Tell me what you think!  One lucky commenter here will win an ARC of the book!!
Moonkind comes out on January 1st 2014.