Winterling gets its first review…
…and it's a good one!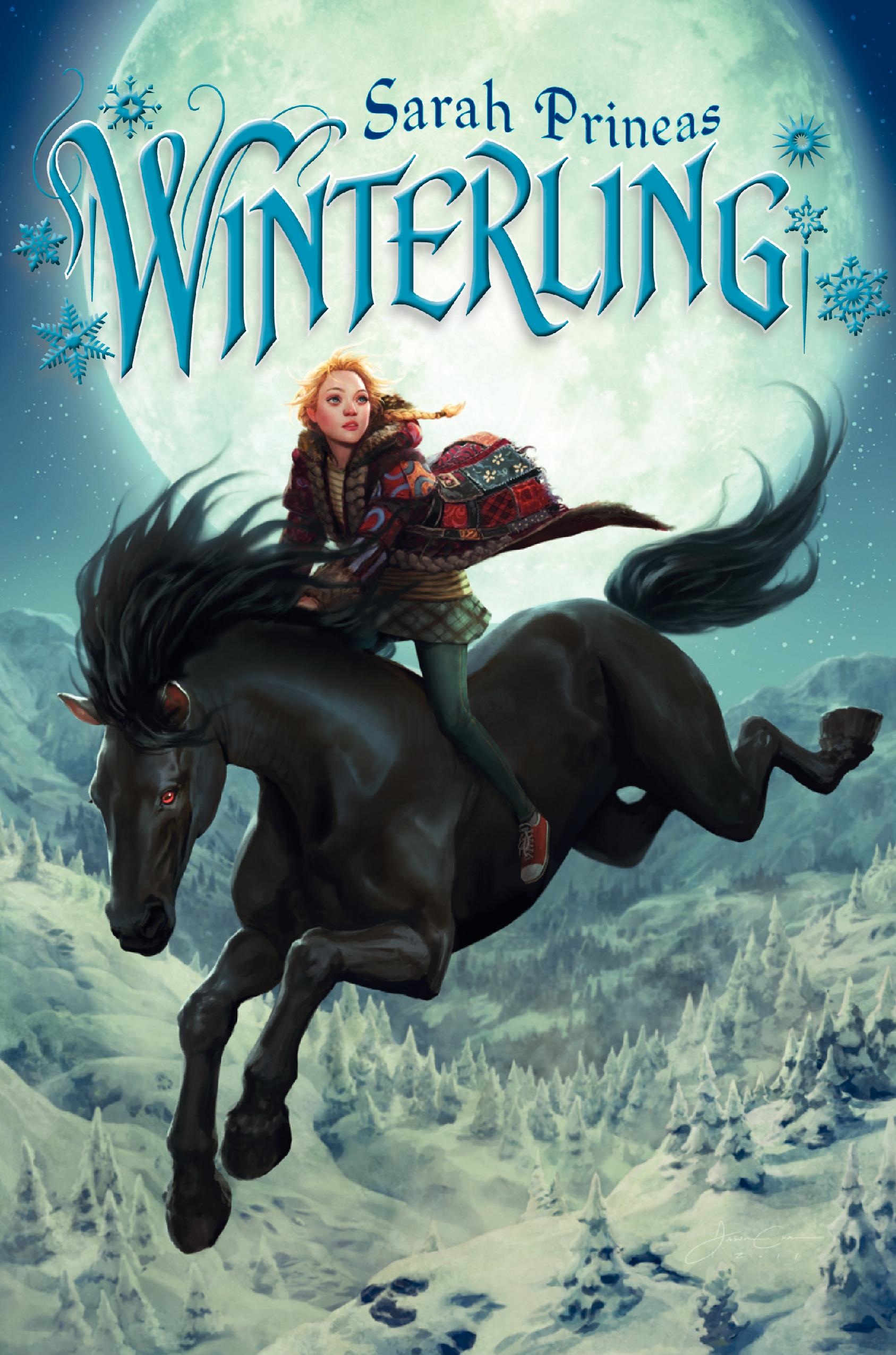 This is from Kirkus:
WINTERLING
Author: Prineas, Sarah
An atmospheric middle-grade fantasy ties the coming of age to the turning of the year.
Young Fer (short for "Jennifer") loves her strict Grand-Jane and the herbal lore she teaches, but she feels more at home in the woods and fields than in the concrete and iron cage of her school. When she rescues the shapeshifting puck Rook, Fer opens a Way into a place of wild beauty, deep magic and strange half-human denizens. The land's glamorous Lady claims friendship with Fer's lost parents and begs her allegiance, but Fer senses something deeply wrong: something that holds Rook sullen and silent, forces the people into savagery and keeps the land in the grip of relentless winter… something that is now spreading to Fer's home. Prineas calls upon Celtic (and a few Nordic) traditions to build a vivid fantasy world, steeped in pagan sensibilities, where the cycle of seasons resonates with the awakening of identity. The prose is lush and sensuous, evoking the sounds and tastes and scents of the natural world. Unusually, almost every character (except the puck-in-distress) is female, portrayed in all ages and roles—authority, hero, villain, mentor, warrior, healer, servant and goddess. Fer is herself brave and kind, but not unrealistically so; her magic is both matter-of-fact and a source of quiet joy.
There's no flashy pyrotechnic wizardry to dazzle here, but the right readers will find refreshment in a tale as muted and miraculous as the return of spring. (Fantasy. 10-14)
##
I especially love that the reviewer commented on the girl-power stuff, because that was a big part of what I wanted to do with this book.
Be sure to visit this blog again next week, 'cos I'll be giving away an ARC of Winterling.