Win a signed, hardcover copy of THE INQUISITOR'S APPRENTICE!
UPDATE: The contest has closed! Thanks for entering, and the winner will be notified shortly. Come back again!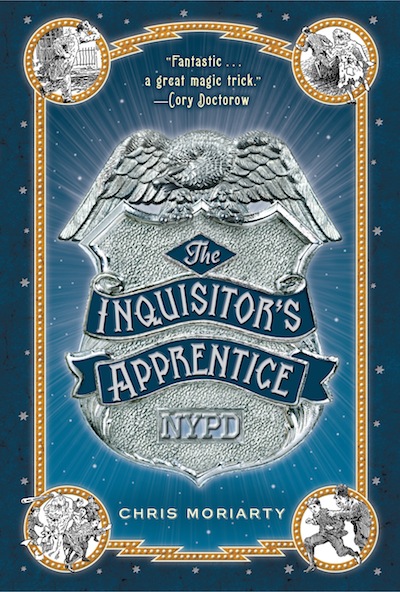 With starred reviews from Kirkus and Publisher's Weekly, Chris Moriarty's debut middle-grade novel The Inquisitor's Apprentice is one to watch.
You can win a signed hardcover of the book! It's beautifully illustrated, and the endpapers–gorgeous: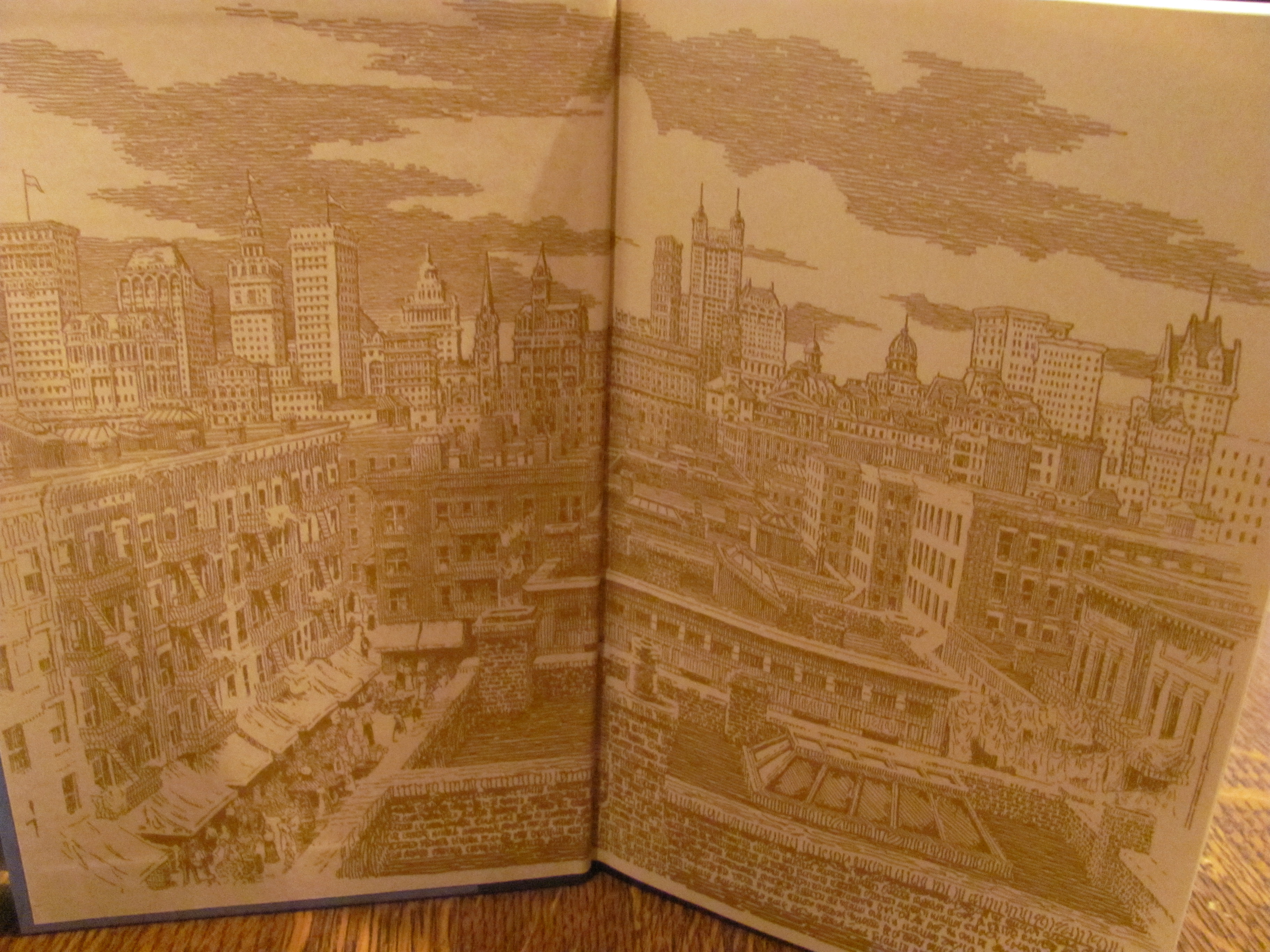 All you have to do to enter is pick a number between 1 and 343 and post it in the comments. I'll respond with a line from that page in the book. When we're all done (12:00 midnight on Thursday), I'll do a random number generator thingy and that person will be the winner. Be sure to include your email when you leave your comment so I can contact you if you win.
Come back and read all the comments, and you'll get some awesome sneak peeks of this wonderful book!
[Oh, and if two (or more!) people pick the same page, that's fine–if that page number is the winner, I'll just do another random generator thingie for that page.]
Good luck!
Posted in
Contests
on 10/18/2011 09:25 am