Newer news
My next book has a title!  It's called Winterling, but I don't know yet when it'll be out.
#
Here's a video from some Magic Thief readers.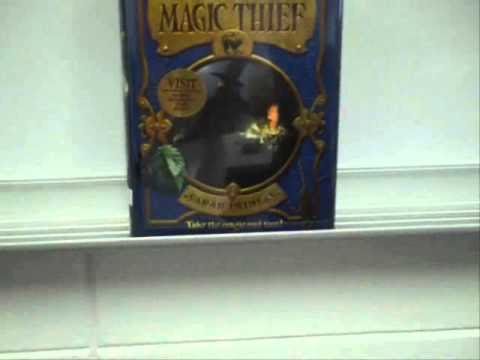 #
And a cool art collage from the books by the illustrator, Antonio Javier Caparo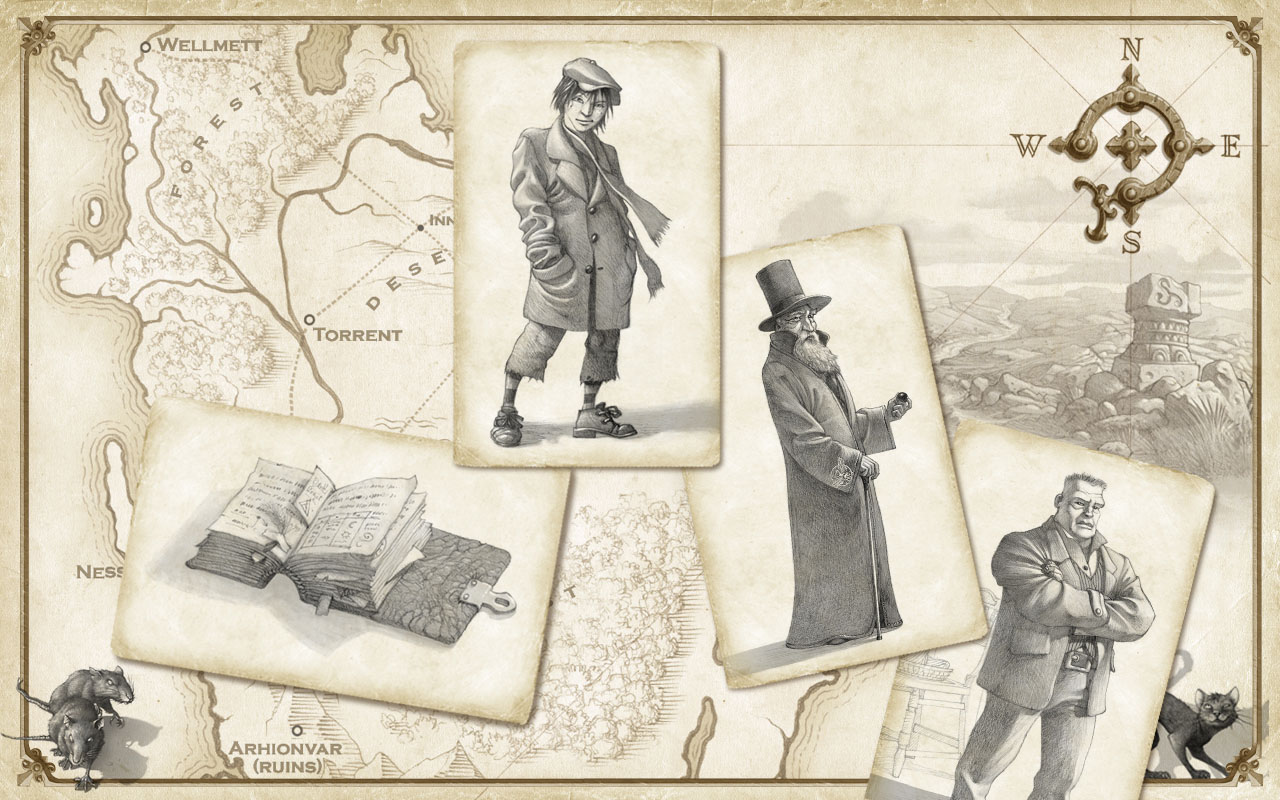 #
The Magic Thief: Found got a terrific review at Kidsread.com.